WELCOME
from our

Senior Pastor

Sanctuary Park Church of Christ Nambour has been loving and serving people on the Sunshine Coast since 1945. Our vision is transforming lives through faith in Jesus. God loves people and longs for people to know Him. Jesus has been transforming lives for thousands of years, and having faith in Him changes everything. We would love to help you live a life of faith in Jesus.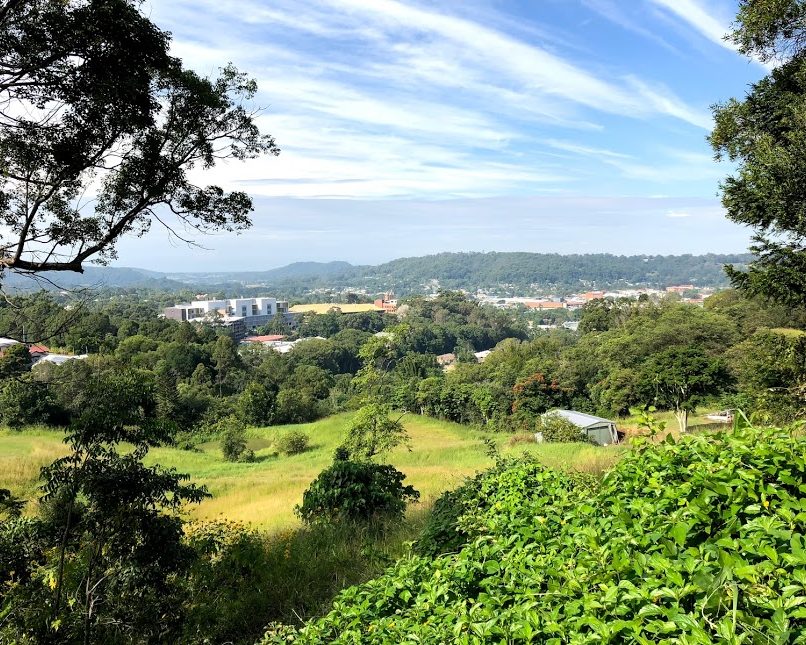 Plan a Visit
You are welcome to join with us as we worship together on Sundays at 9am. If you are visiting us for the first time, we have a welcome pack for you. We have a parent's room with baby change table facilities. We also have a Kids Church for children from Prep to Grade 6. Enjoy morning tea and a hot or cold drink after the service. For the kids there is a playground and plenty of room to kick a ball or play games.
Where to Find Us
Our Address is: 22 National Park Road, Nambour, Qld, 4560 Follow the link to get directions from Google Maps
Sunday Service start at 9am
What to Expect
Come as you are. You will feel welcomed by the friendly people here. You will feel relaxed in our air-conditioned facility with a beautiful outlook onto the park, trees and creek in our natural bush setting.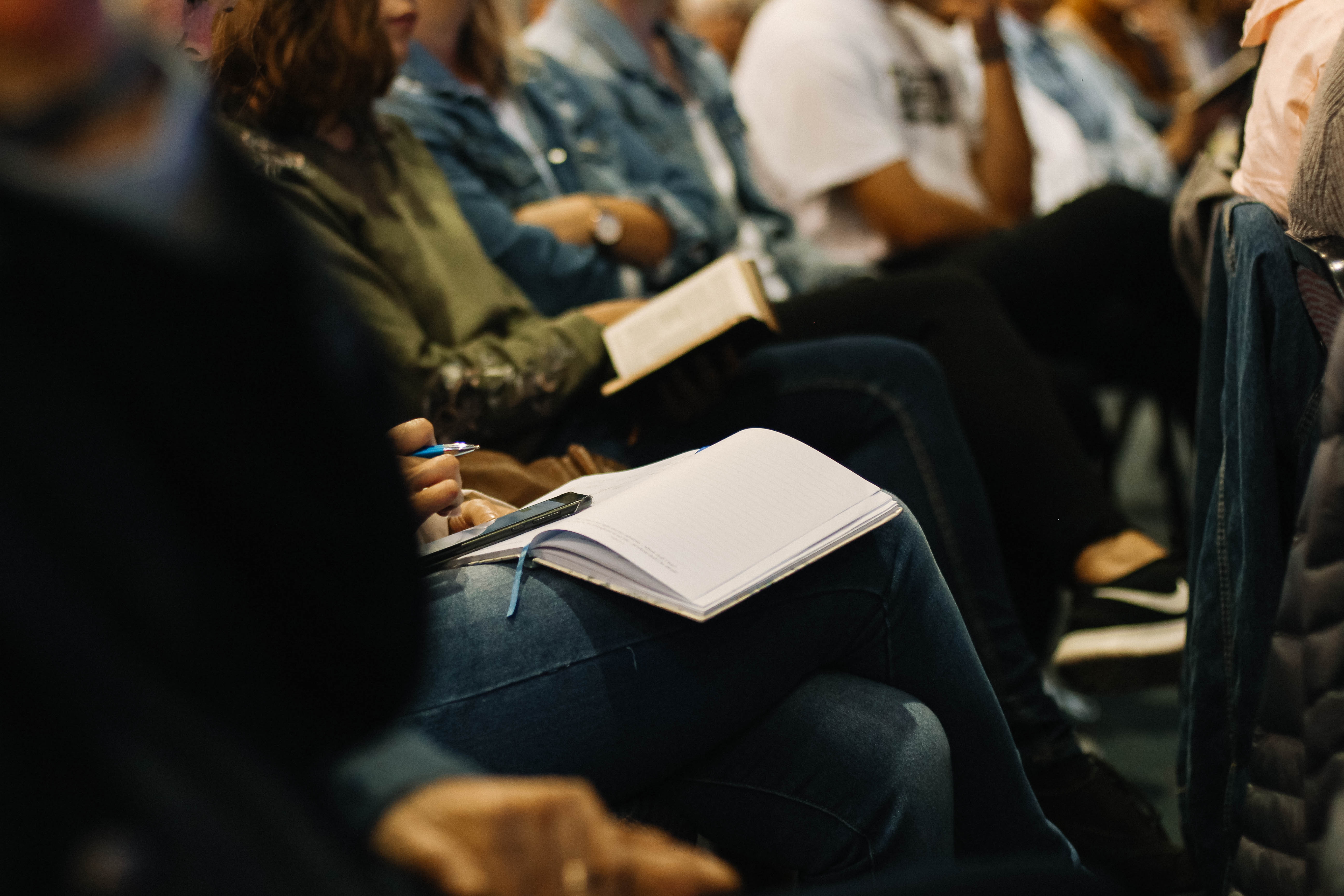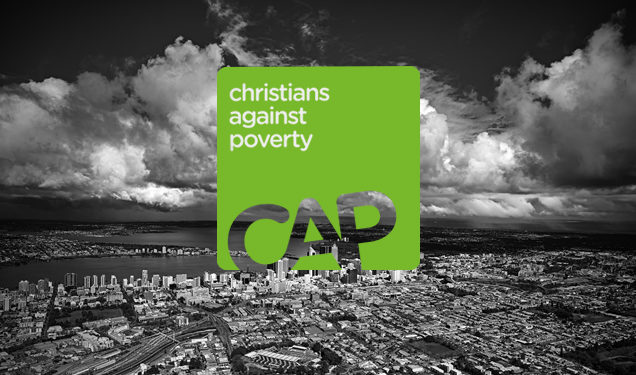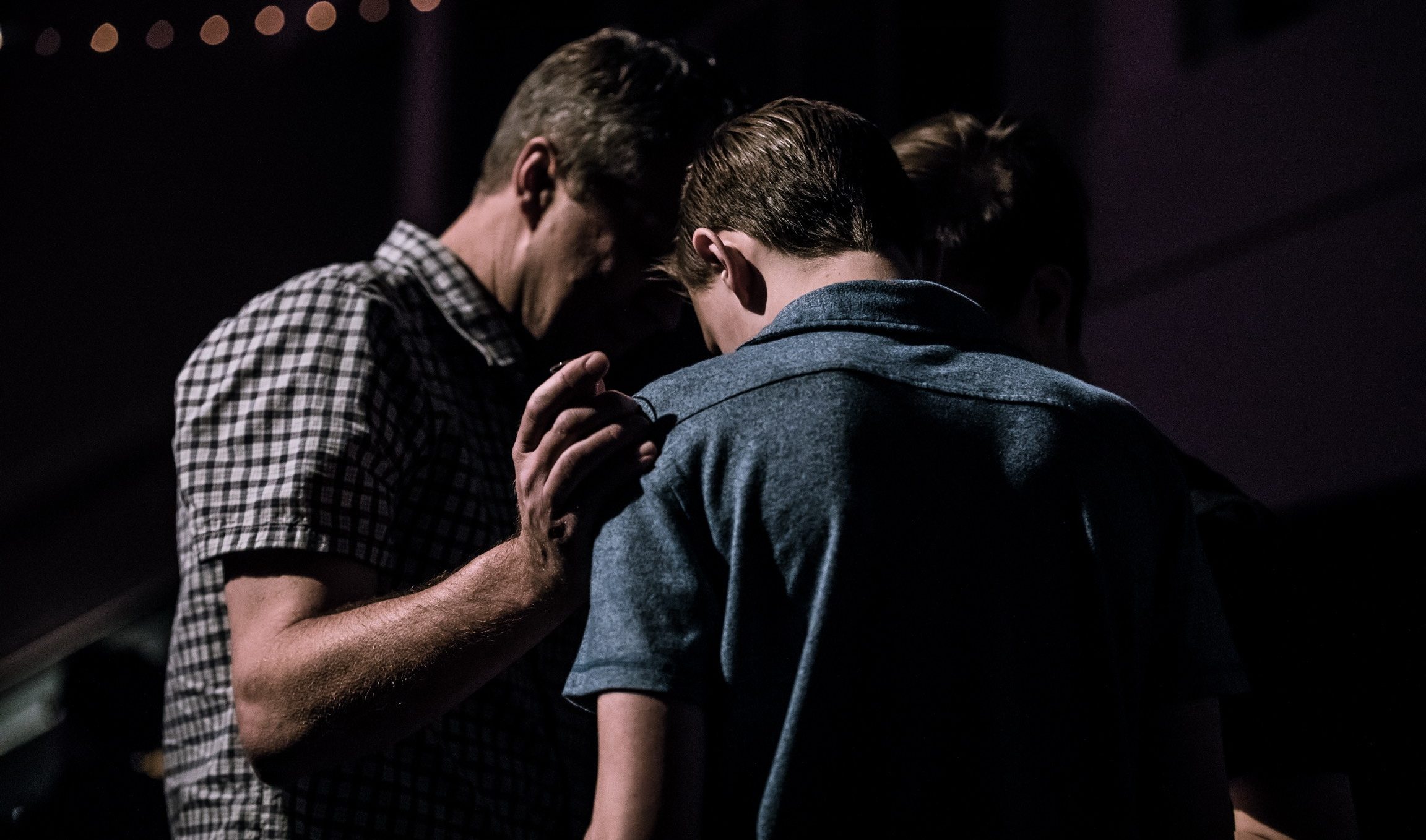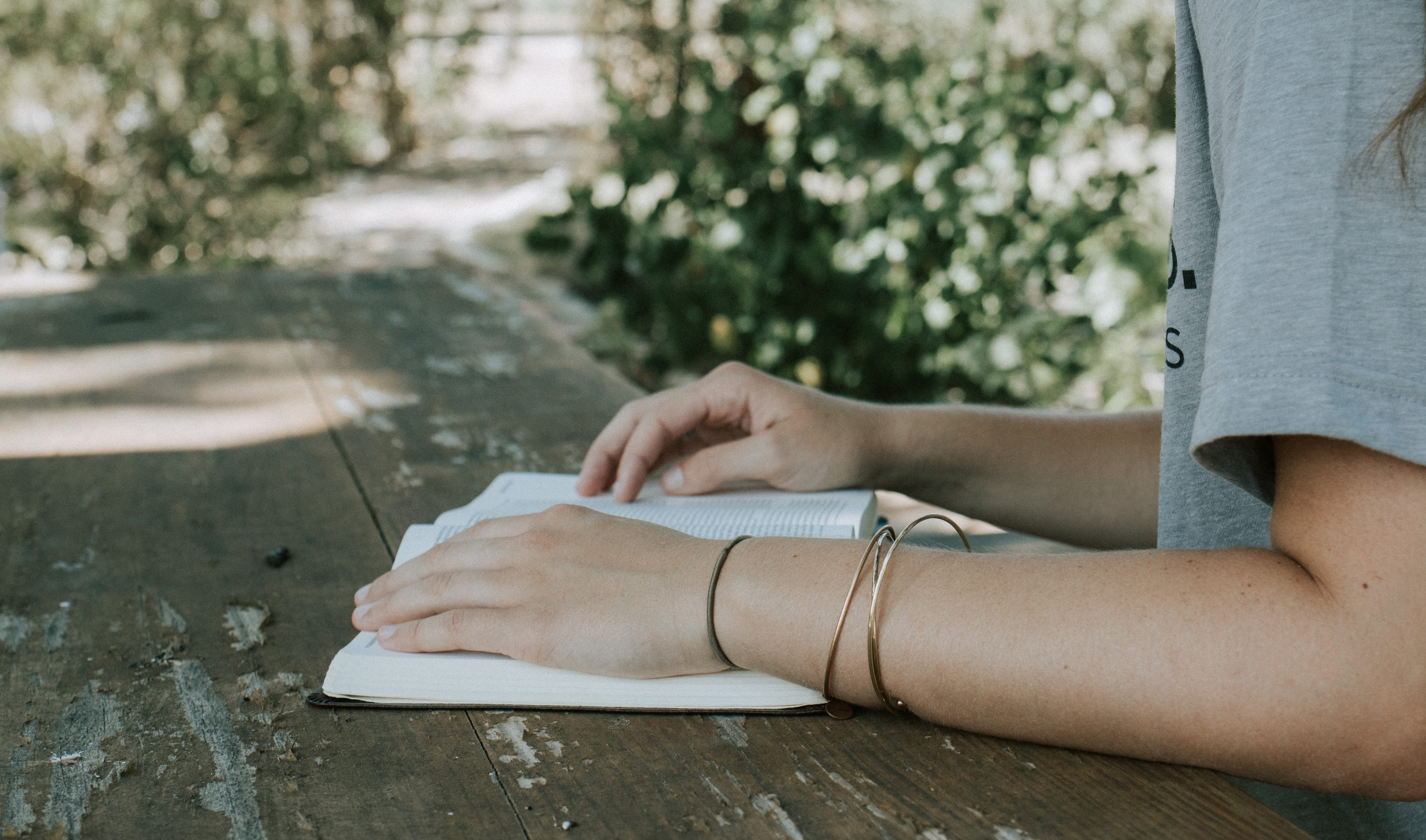 Crash Course in Christianity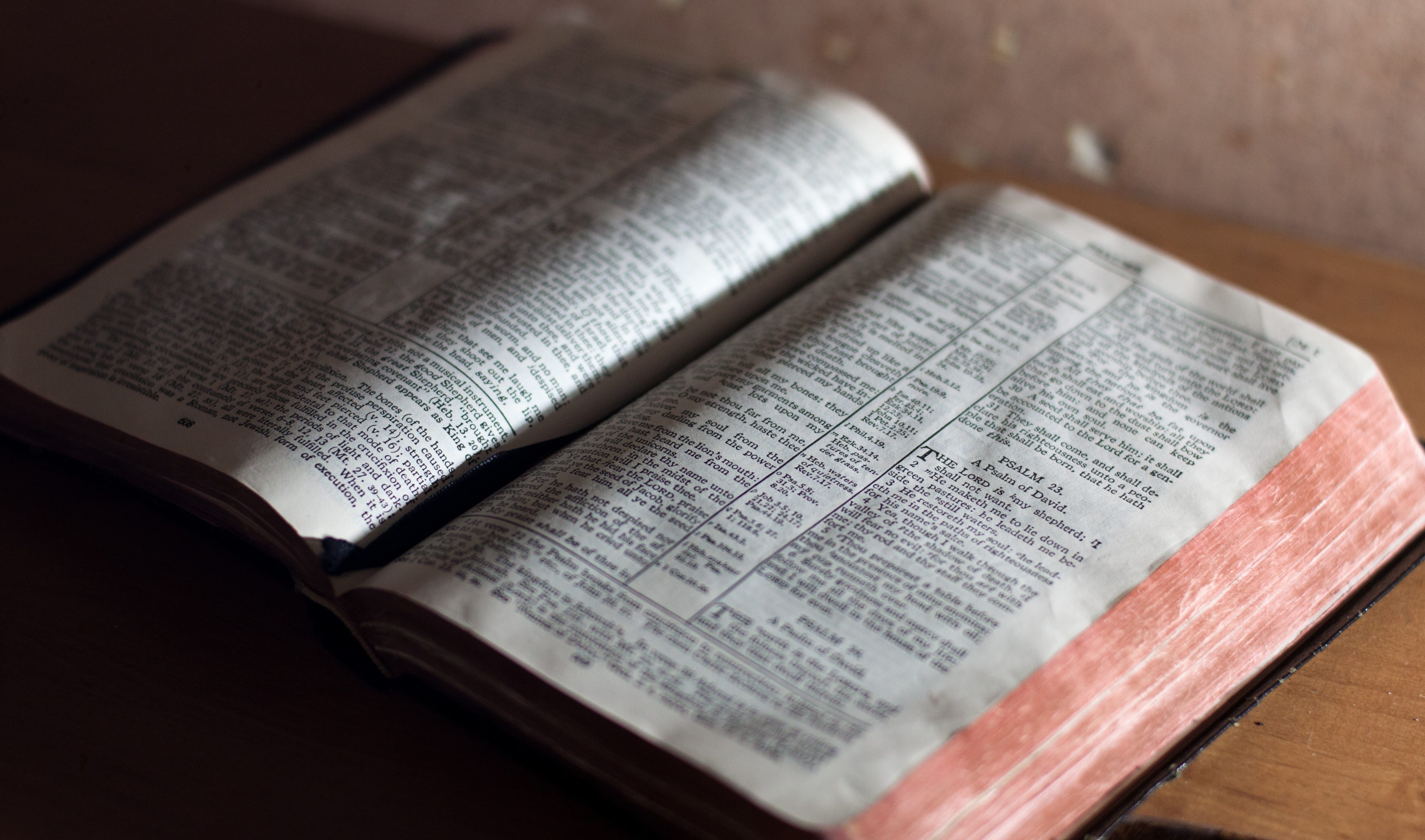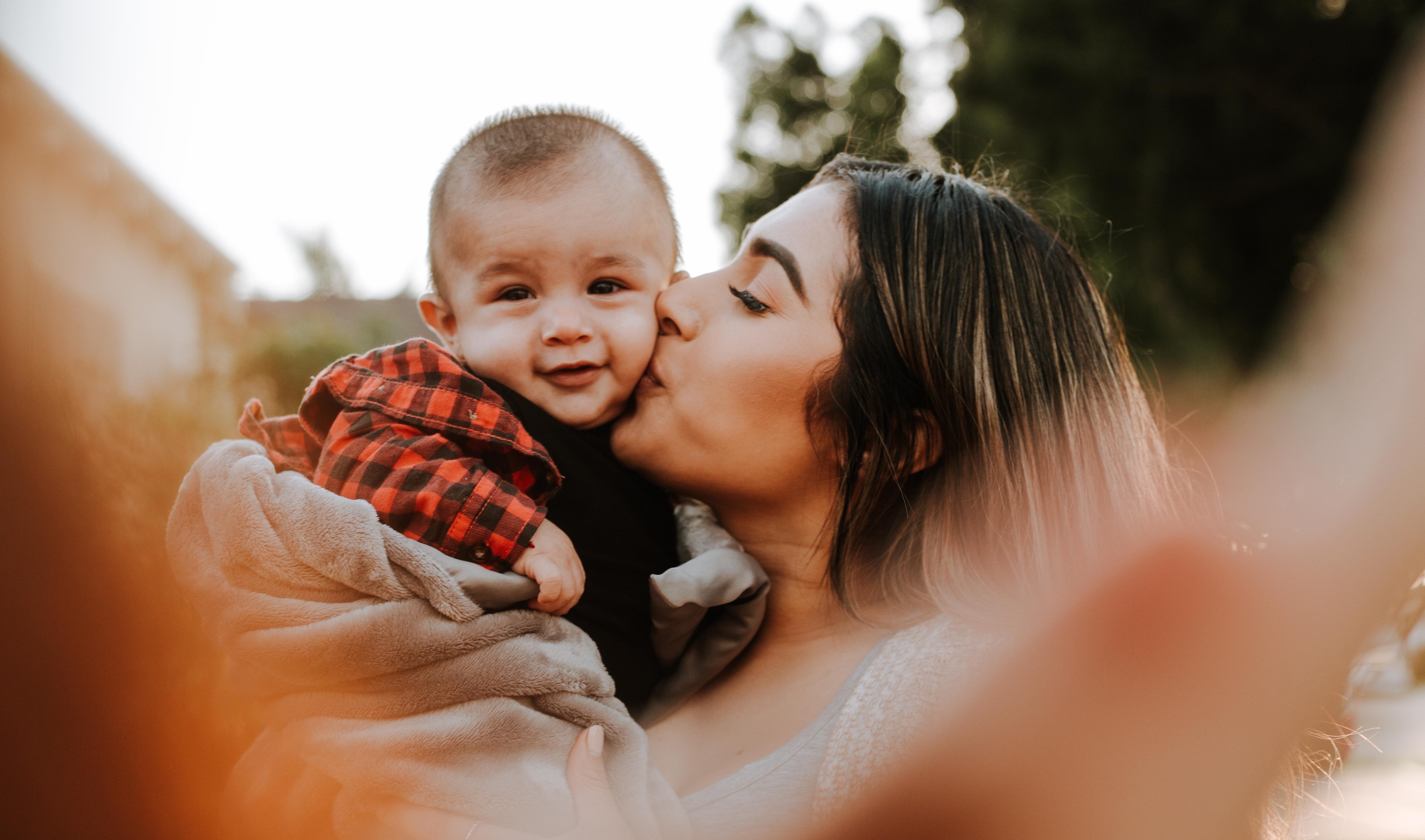 Positive Parenting Program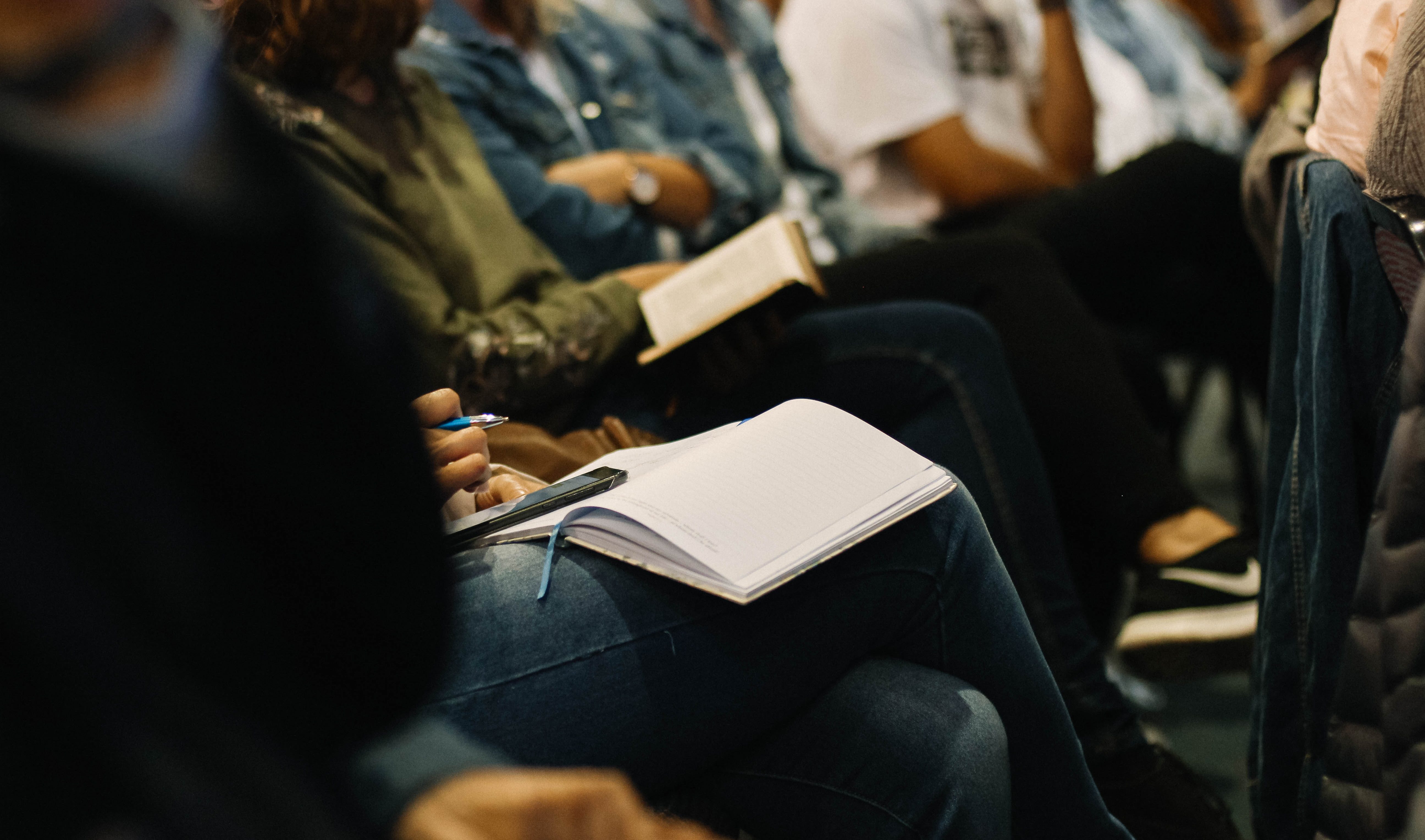 Events and Activities coming up soon
Check out all of our Events, Programs and Activities on our What's On Page
What's On
Barry Tramacchi
Senior Pastor
Barry has been at Sanctuary Park since April 2014. He loves his family, the church, gardening and tennis. Barry came to faith in Jesus at a young age and was called to be a Pastor in his late teens. Barry has had two small businesses as a teenager, has worked as an Accountant, Youth Pastor, Youth worker, Church planter, Senior Pastor and Executive Pastor. Barry has several tertiary qualifications in Business, Ministry, Theology, Leadership and Administration. He leads the staff team and serves on the Elders Board He loves to help people get to know Jesus, help people grow in their faith, and is inspired by seeing people use their gifts in ministry and mission
Sermons
Here you find the latest message. Feel free to download and share with your familiy and friends. We use audiomack to host our messages. You can get the App on your phone and listen anytime.
Listen to the latest Message
Sermon Series
Go to the Sermon page to hear our current and past messages. We use AudioMach to host our audio. You can download the AudioMach App for iPhone or Andriod from your App stores.
AudioMach Website
iTunes
Google Play
BREAKTHROUGH:
The Miracles
of My Mate Jesus
Do you ever find you've got nothing left? Out of options? No place to go to? Nothing seems to be working? What do you do when you need a miracle? Where do you go? What if, instead of trying to sort it out ourselves, what if we asked Jesus to give the breakthrough we need, rather than what we want? What do you do . . .

Jan 6 When you can't make ends meet?
Jan 13 When it seems like no one really cares?
Jan 20 When there is a need for healing?
Jan 27 When there is not enough to go round?
From Jesus: Life Giving Values for all People
Jesus came so that we might have life to the full. His vision for people is worth living for. Discover values that give life to your heart, your head and your hands.

Feb 3 Vision to Live for
Feb 10 Community to Belong to
Feb 17 Spiritual Practices to Grow by
Feb 24 Ministry & Mission to Share in
People who Change the World
The stories of God's work in people has changed the world. No matter how young or old we are, whether we are single or married, all of us can grow in maturity and influence. What does it take for God to use us to change the world?

Mar 3 Joseph – Lessons learned in leadership
Mar 10 Joshua & Caleb – Stay positive in God's promises
Mar 17 The Campbell's – Be united in diversity
Mar 24 The Wesley's – Be passionate & purposeful
Mar 31 Little People Matter
Ministries We Support
The purpose of the Church is to love God, love people and make disciples of Jesus Christ by
Churches of Christ Overseas Aid (COCOA)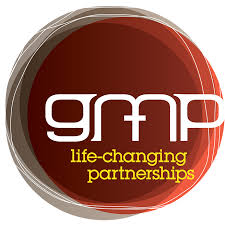 Global Mission Partners
The 'Shack' Community Centre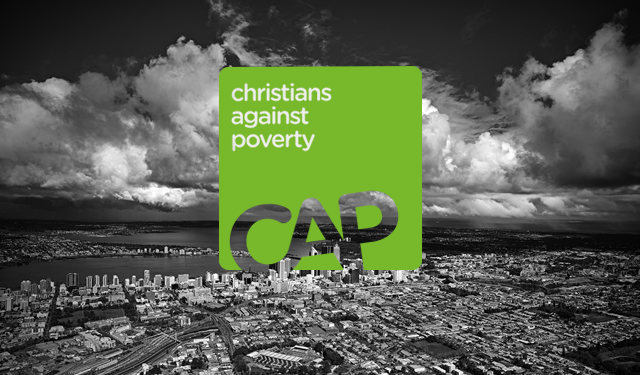 CAP Australia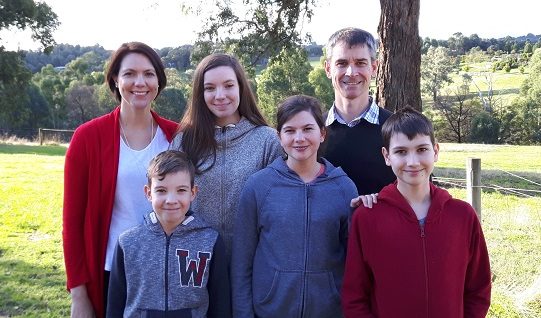 Chris and Judy Ayers
Get In Touch
If you need to get in touch with us about anything such as: What we're about? How do I become a Christian? What do I need to do to get saved? What is your church like? What sort of worship music we have? Anything at all just Get in Touch. Use the form below or give us a call.