WELCOME

from our

Senior Pastor

Sanctuary Park Church of Christ Nambour has been loving and serving people on the Sunshine Coast since 1945. Our vision is transforming lives through faith in Jesus. God loves people and longs for people to know Him. Jesus has been transforming lives for thousands of years, and having faith in Him changes everything. We would love to help you live a life of faith in Jesus.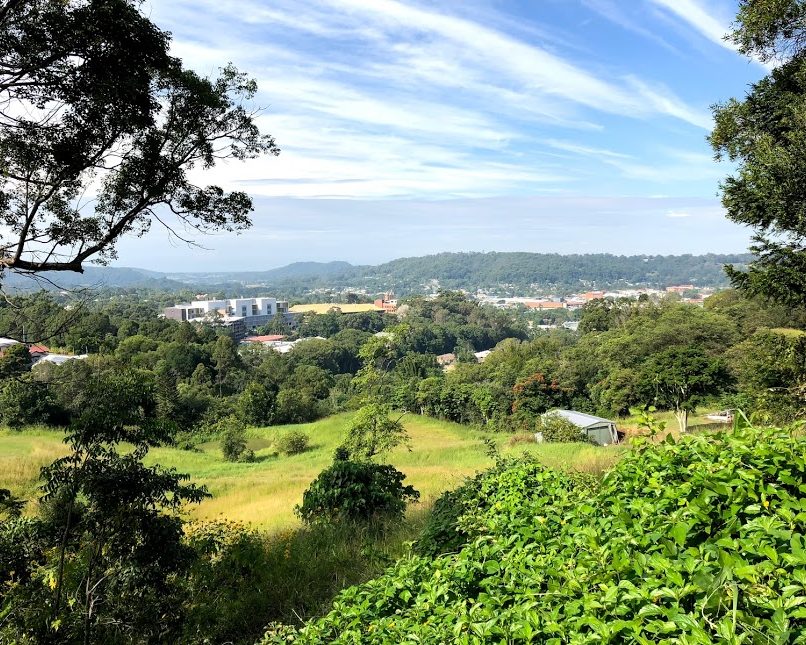 Plan a Visit
You are welcome to join with us as we worship together on Sundays at 9am. If you are visiting us for the first time, we have a welcome pack for you. We have a parent's room with baby change table facilities. We also have a Kids Church for children from Prep to Grade 6. Enjoy morning tea and a hot or cold drink after the service. For the kids there is a playground and plenty of room to kick a ball or play games.
Where to Find Us
Our Address is: 22 National Park Road, Nambour, Qld, 4560
Follow the link to get directions from Google Maps
Sunday Service start at 9am
What to Expect
Come as you are. You will feel welcomed by the friendly people here. You will feel relaxed in our air-conditioned facility with a beautiful outlook onto the park, trees and creek in our natural bush setting.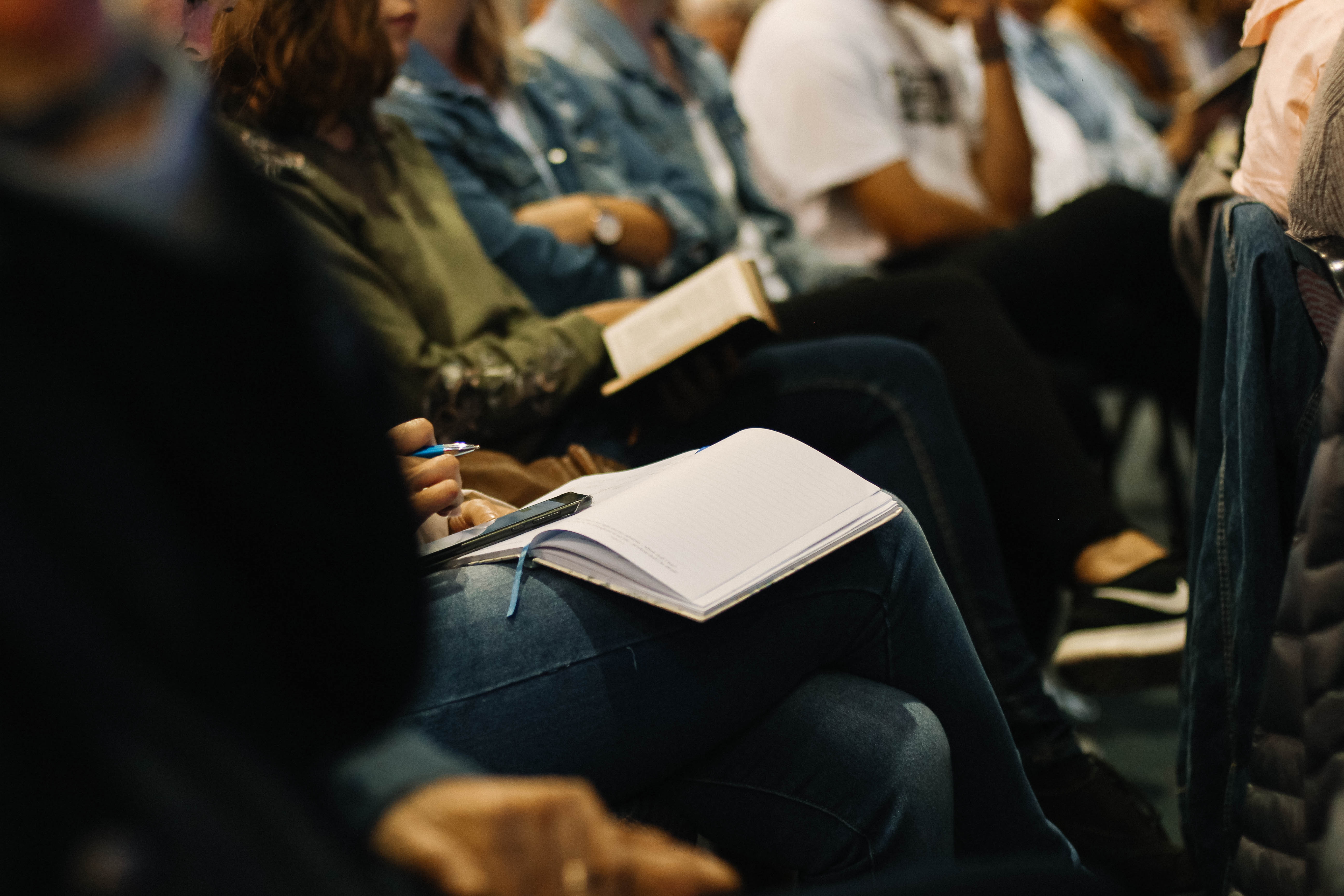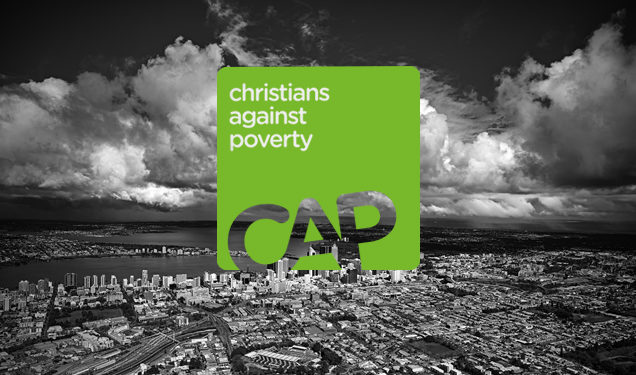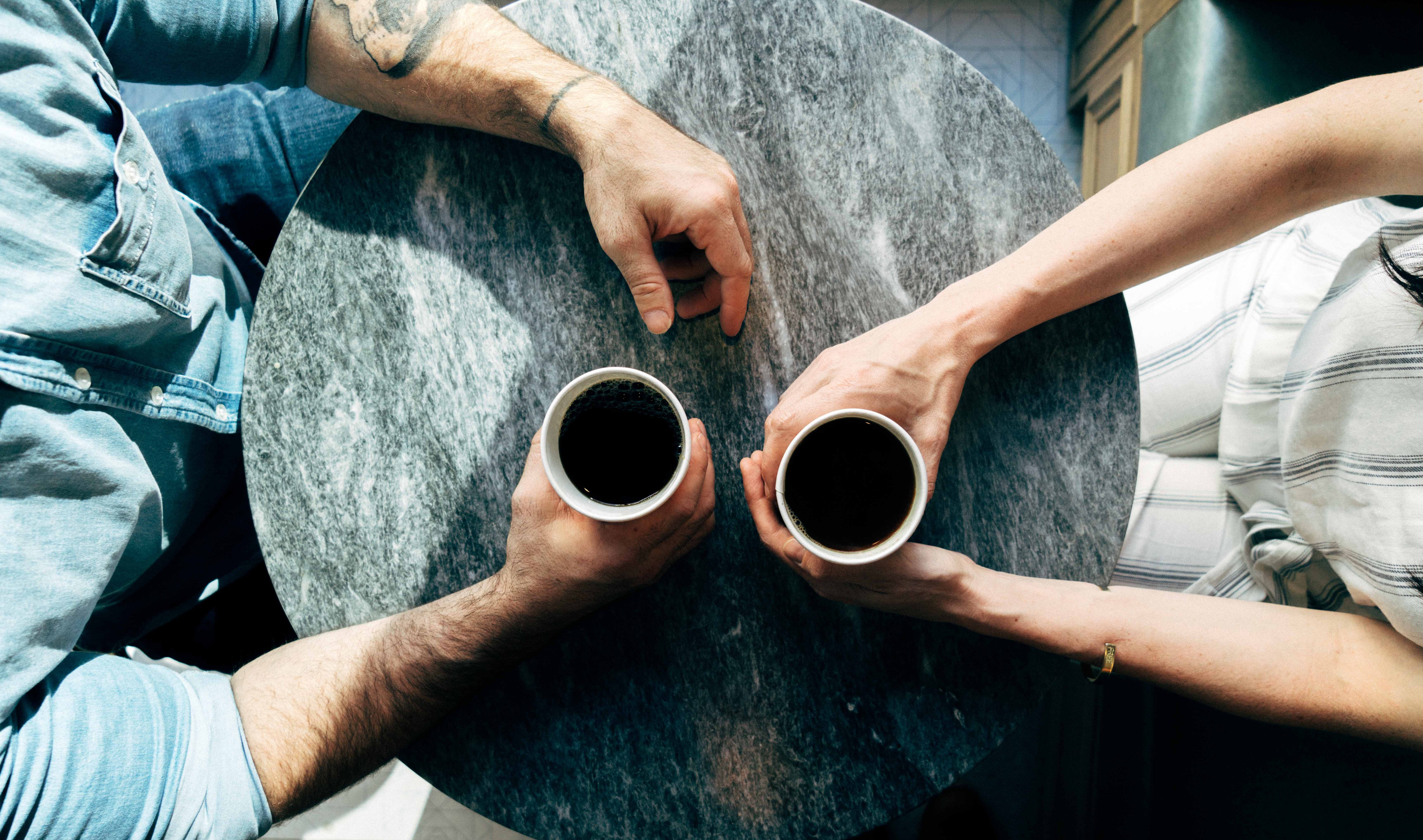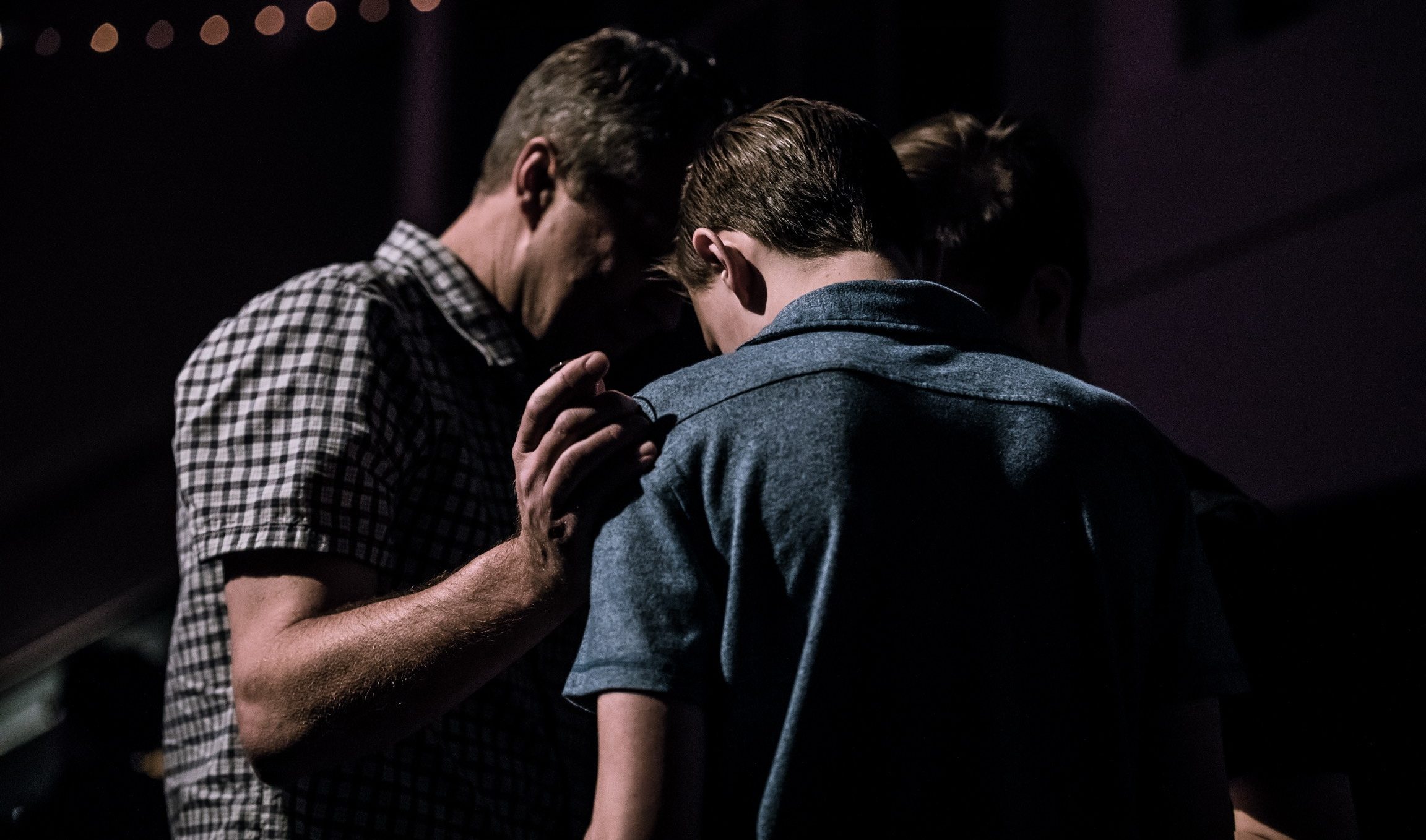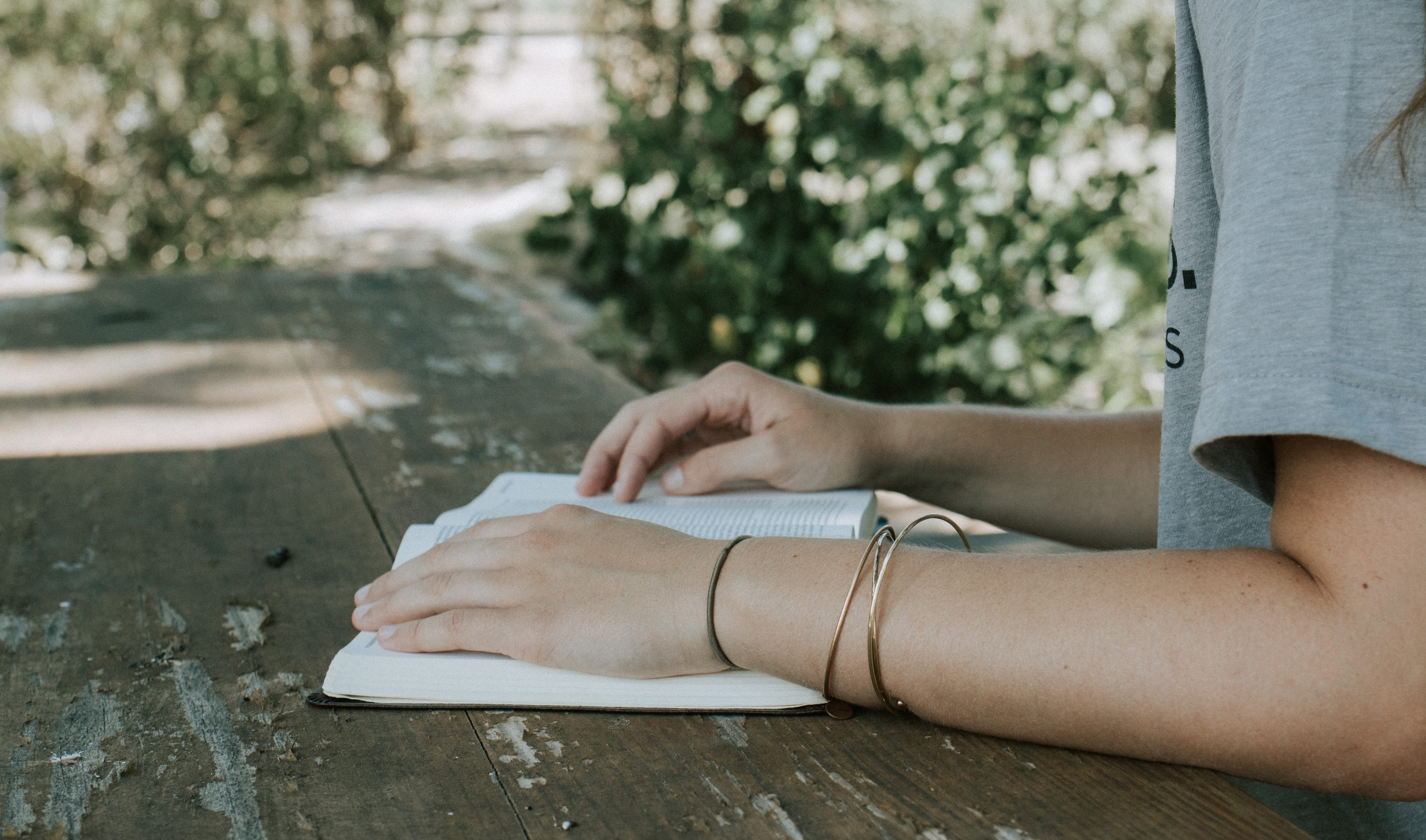 Crash Course in Christianity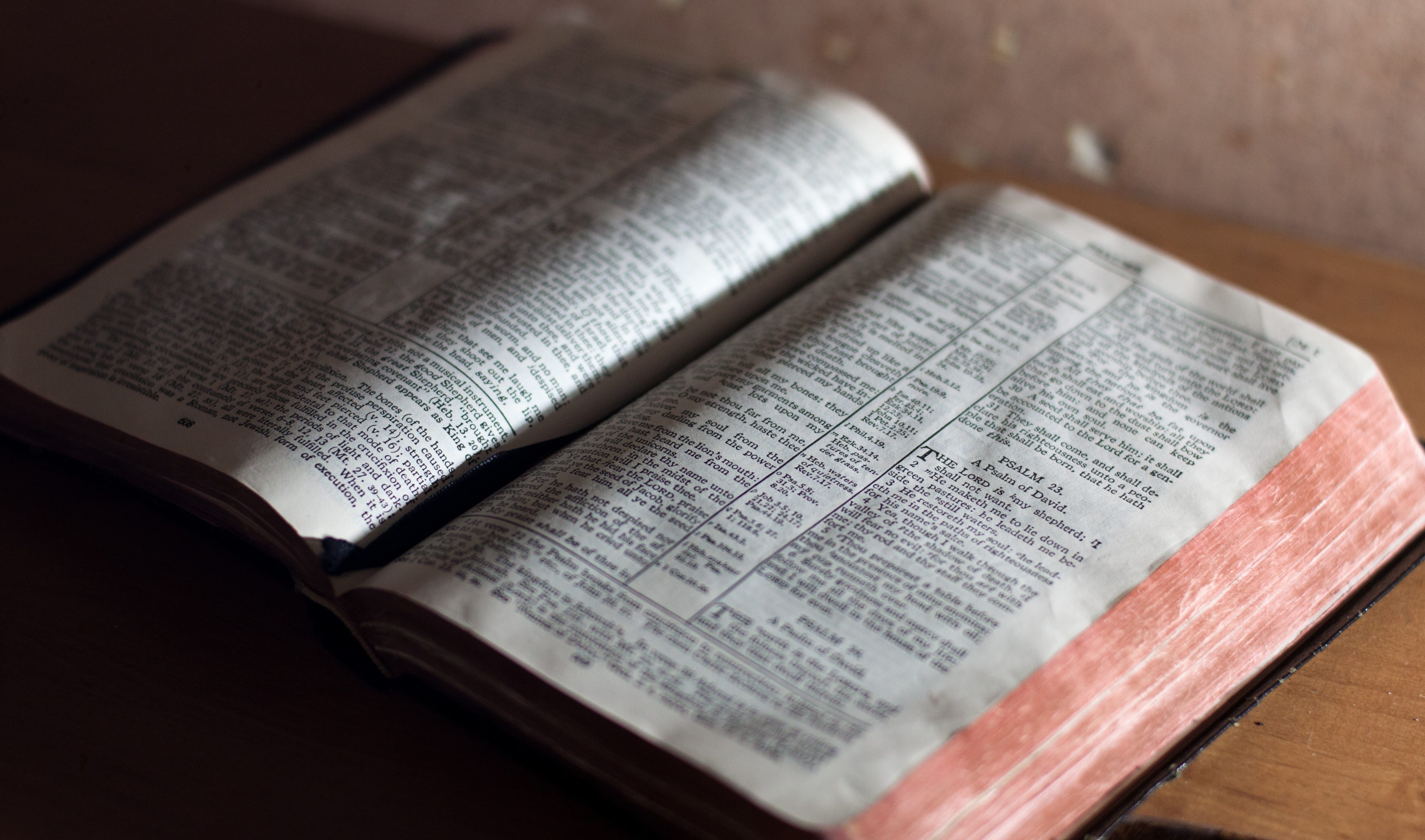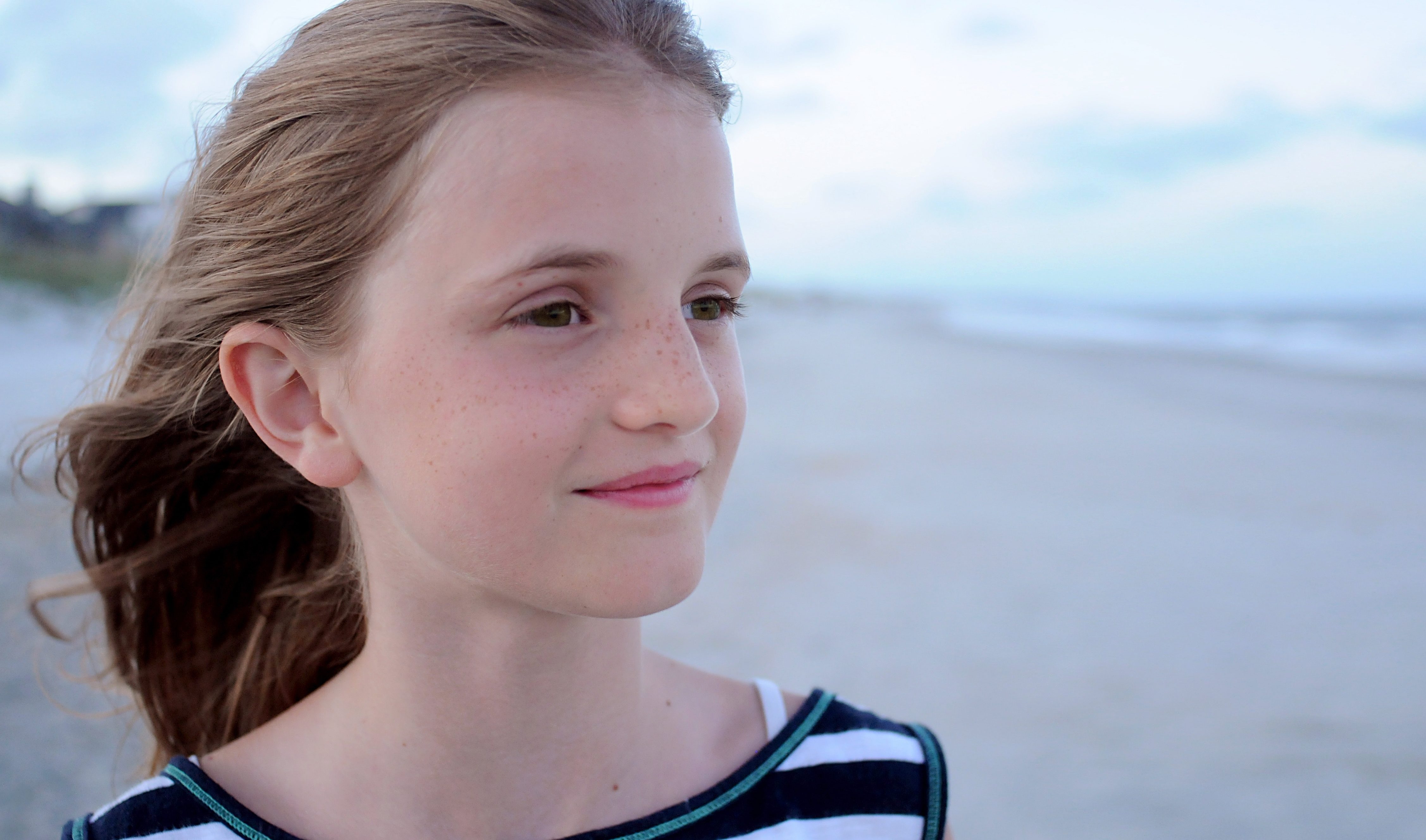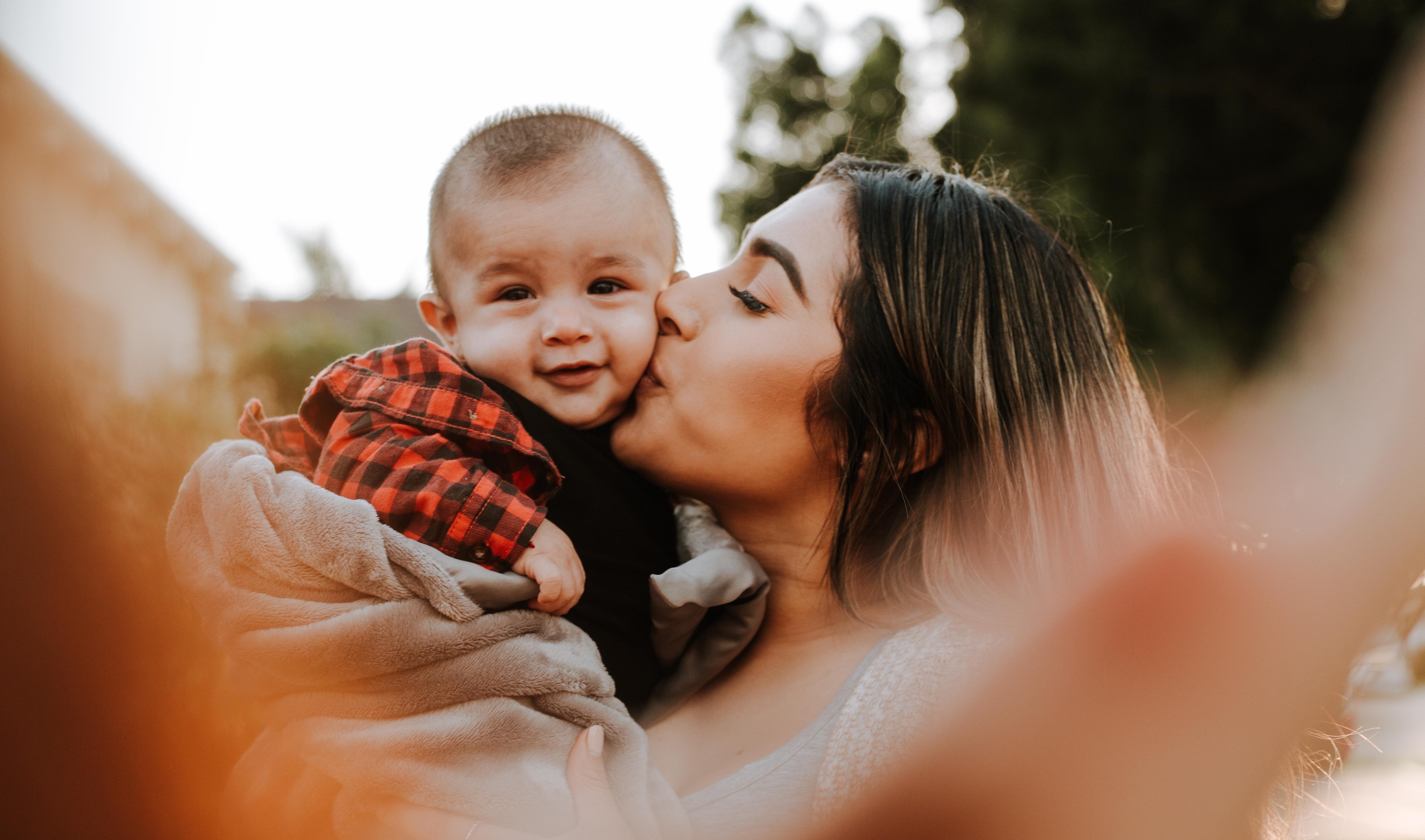 Positive Parenting Program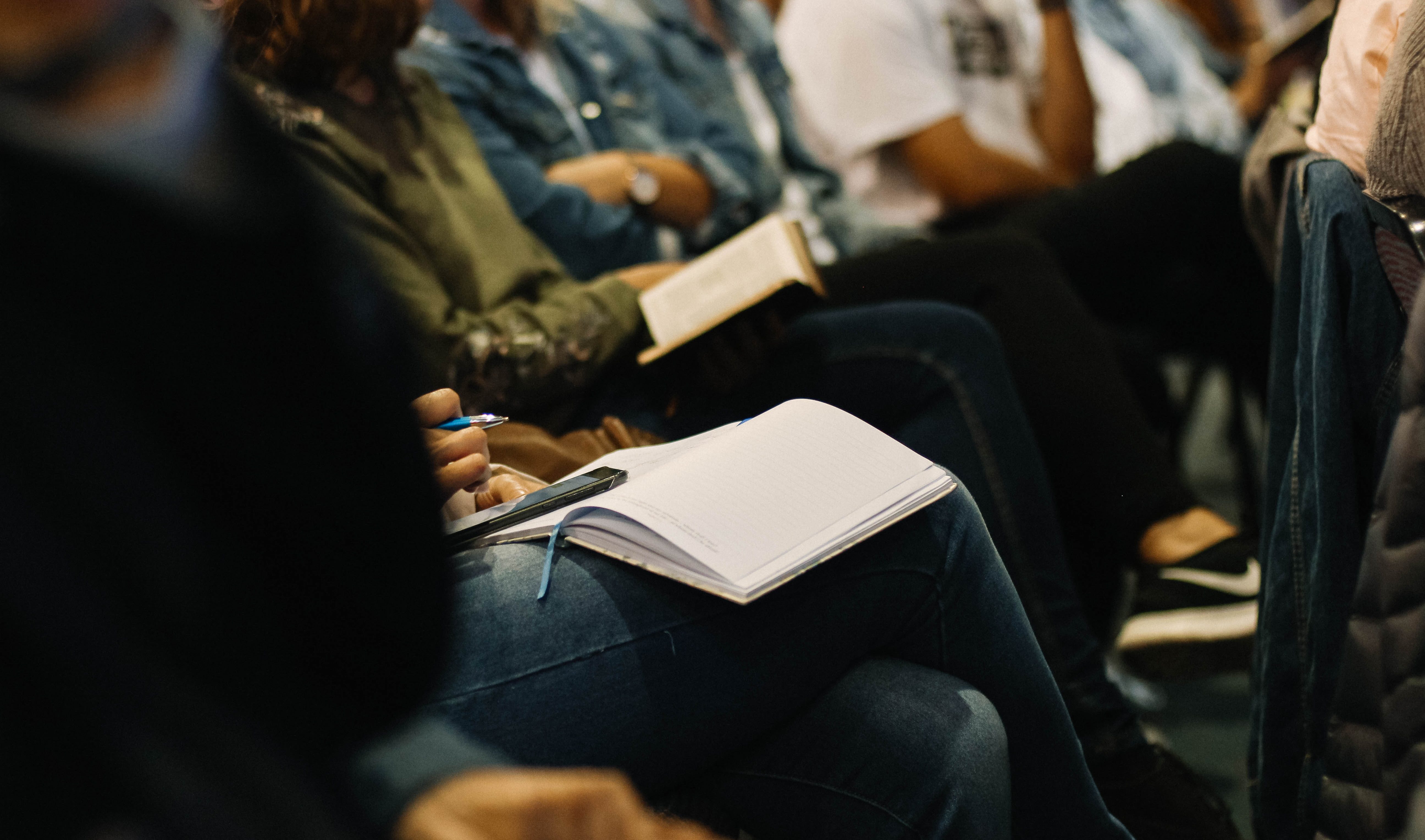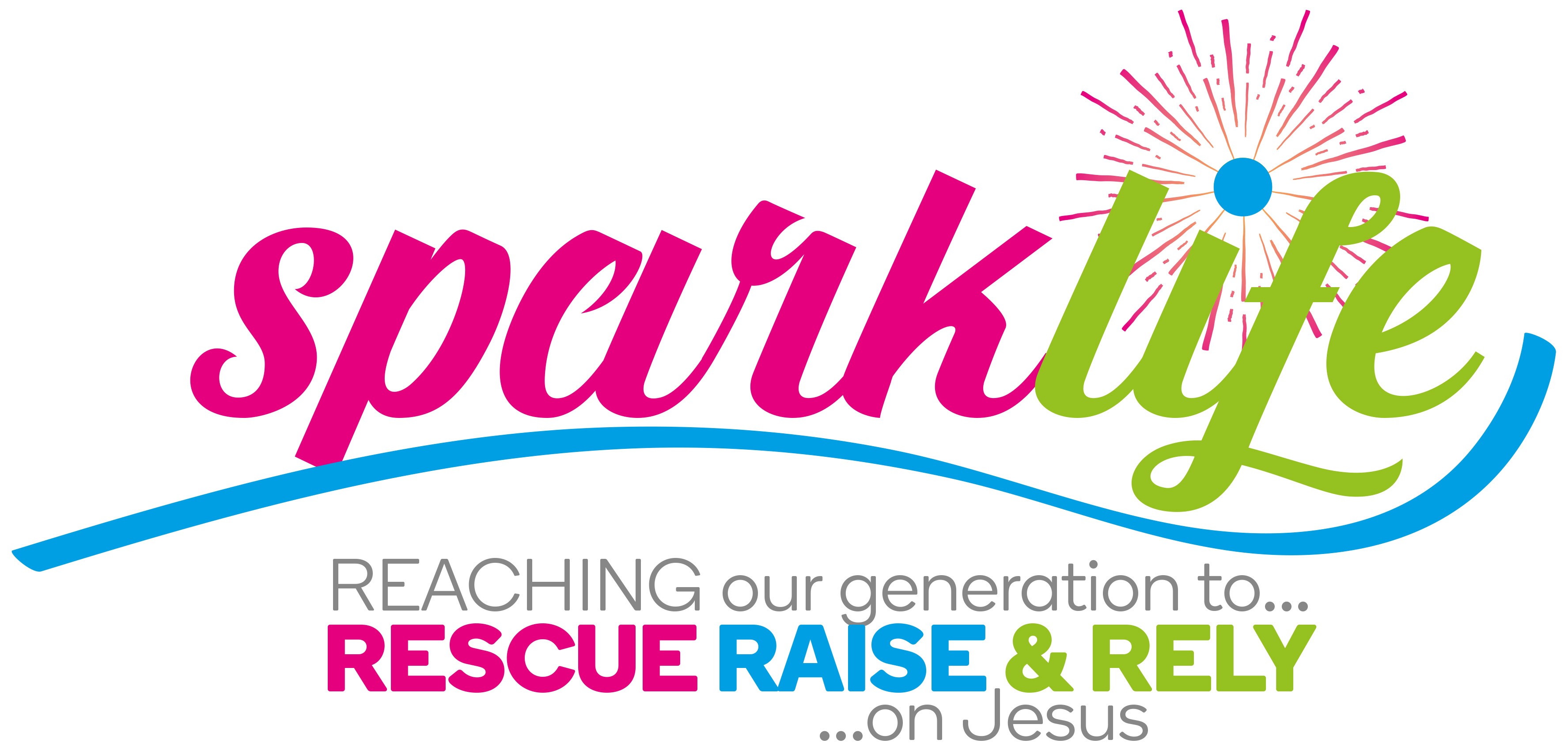 Friday Afternoon Kids Program
Spark Life for children in grades 3 to 6 is a great way to have fun after a big week of school, build friendships and discover a life with true spark – one that follows Jesus. Your child will enjoy our afternoon tea, games, craft, Bible discovery and more!
More Info
Barry Tramacchi
Senior Pastor
Barry has been at Sanctuary Park since April 2014. He loves his family, the church, gardening and tennis. Barry came to faith in Jesus at a young age and was called to be a Pastor in his late teens. Barry has had two small businesses as a teenager, has worked as an Accountant, Youth Pastor, Youth worker, Church planter, Senior Pastor and Executive Pastor. Barry has several tertiary qualifications in Business, Ministry, Theology, Leadership and Administration. He leads the staff team and serves on the Elders Board He loves to help people get to know Jesus, help people grow in their faith, and is inspired by seeing people use their gifts in ministry and mission
Vaughan Camaron
Children's, Youth and Families Pastor
Vaughan joined the church in January 2017 in the role as Children, Youth and Families Pastor. Prior to that he had worked as an electrician for several years before attending Bible College. He has served with Scripture Union on several camps, taught RI and run youth groups. Vaughan's ministry is primarily with children, youth and families. Vaughan loves his family and his hobbies are snowboarding, drag racing, international travel/cross cultural mission, cuisine and Top Gear.
Sermons
Here you find the latest message. Feel free to download and share with your familiy and friends. We use audiomack to host our messages. You can get the App on your phone and listen anytime.
Listen to the latest Message
New sermon series for the Christmas season
A Family

Christmas


No One Expects

Join us each Sunday this month as we build up to Christmas and the start of a New Year.

Listern to the Messages
Ministries We Support
The purpose of the Church is to love God, love people and make disciples of Jesus Christ by
Churches of Christ Overseas Aid (COCOA)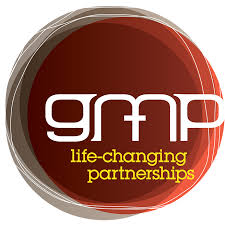 Global Mission Partners
The 'Shack' Community Centre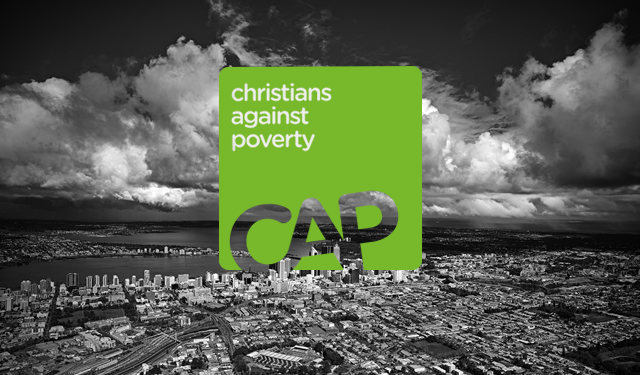 CAP Australia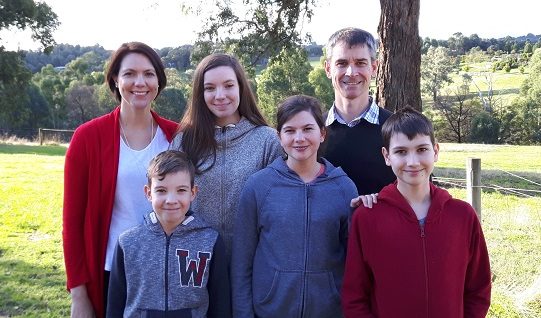 Chris and Judy Ayers
Get In Touch
If you need to get in touch with us about anything such as: What we're about? How do I become a Christian? What do I need to do to get saved? What is your church like? What sort of worship music we have? Anything at all just Get in Touch. Use the form below or give us a call.